Of the many different pedigree breeds of dog that we have today all derive from 'mans best friend' of thousands of years ago. When man discovered fire, dog discovered warmth and the opportunity for a feed - both have been inseparable ever since. Man soon found that his new friend could be put to work and used for hunting, for guarding and as a companion.
It soon became evident that some dogs were better at certain tasks than others, so for breeding they selected the best for each job. This is how the breeds that we have today started.
In the UK, dogs are divided into seven groups; Gundogs, Hounds, Pastoral, Terriers, Toy, Utility and Working. Best Of Breeds has been divided in a similar manner.

DIAMOND EDGE LTD.
126 Gloucester Road,
Brighton,
BN1 4BU
Tel. 01273-605922
& 01273-683988
Fax. 01273-625074
Email
Web Site

DIAMOND EDGE LTD.
Supply of top quality grooming equipment -
with a full back-up service for everything we sell.
Clippers, Wren Heaters, Pet Beds, Scissors, Stand Dryers,
Slicker Brushes, Bristle Brushes, Combs, Dematting Tools,
Forceps, Nail Grooming, Strippers, Hand Clippers
Tables & Control Aids, Shampoos & Preparations.

Order on-line or we accept orders by telephone or fax
with credit/debit cards, or send cheque or postal orders
with your order.
Free illustrated catalogue with price-list available on request.
Dunragit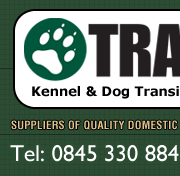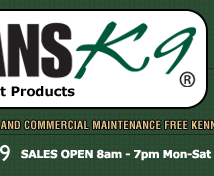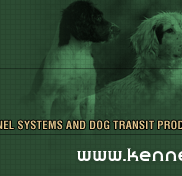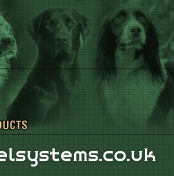 Trans-K9 Kennel & Dog Transit Products
High Carminnows
Dalry
CASTLE DOUGLAS
Kirkcudbrightshire
DG7 3TB
Tel: 0845 3308849
E-mail
Web Site
Our combined knowledge of working dogs, kennel management, design, maintenance, engineering and manufacturing enables us to offer you a range of affordable products which, we are totally confident, not only offer excellent value for money, but also will give you many years of satisfactory service.

Dog Transit Boxes & Maintenance Free Kennel Systems
| | | |
| --- | --- | --- |
| Dog Transit Box | Maintenance Free Cabin | Single Shetland Kennel |
Johnsons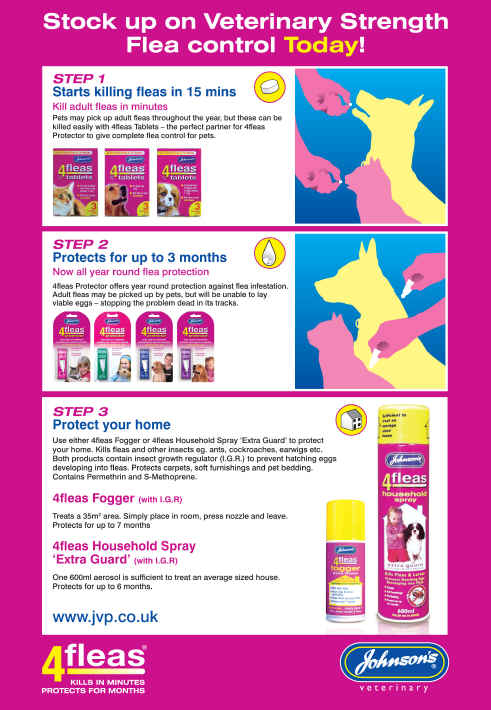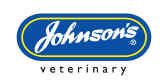 5 Reddicap Trading Estate, Sutton Coldfield,West Midlands, B75 7DF.
Tel 0121-378 1684

www.johnsons-vet.com & www.4fleas.co.uk
For over 80 years Johnson's have been supplying the pet trade with the products you need for the pets you love!